Page - Home
ACCOMMODATIONS
Hotel 'Saint George' offers comfort, luxury and coziness tailored to every client's specific needs.
CLOSE TO
IKEA, Sofia Ring Mall, chair lift "Simeonovo"- 7.7 km / 14 min.
Business park Sofia – 10 km / 16 min.
Sofia city center –  12km / 20 min.
Sofia airport – 15 km / 20 – 25 min.
Central bus/train station – 15,5 km / 27 min.
Dragalevtsi monastery – 1 hour 15 min.
"Simeonovo lakes" – 10 min.
Ski station "Aleko" – 3 hours.
MISSION
Our long term purpose is to provide not only the best possible personal treatment, and a full set of professional hotel services for each of our guests, but to also develop and promote a remarkable part of our 'Vitosha' park in a modern and unique way. As you are probably aware, there isn't a single other European capital to have a peak nearby higher than 2000 m. We hope that in the future we will have more opportunities to invest in the infrastructure and maintenance of our beautiful park as well as in various non-profit organizations that will help more people enjoy the unique nature close to our hotel. So far, our hotel is provided with solar panels, a heat pump and LED lighting, which help bring down the costs of electrical energy and nature's non-renewable resources. Our wish for the upcoming years is to integrate more powers based on renewable energy sources with which we aim to give our guests modern amenities hand in hand with care for nature and energy efficiency. Our message to you: Keep calm and love nature!
WHY US?
Our hotel is the perfect solution for: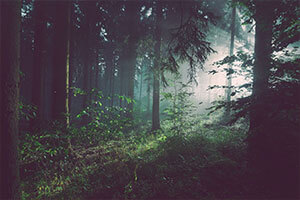 Tourists and Sofia's guests who would like to be close to all the sights the capital has to offer while staying at a place that's away from the noise, traffic, and smog
Businessmen and entrepreneurs who would like to get rid of the stress of the dynamic city life after a long day at work (as we are just 20-30 minutes away from the city center depending on traffic)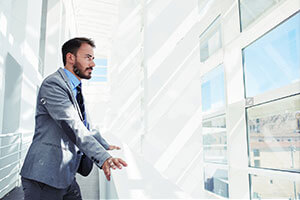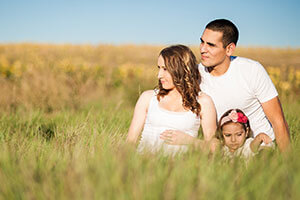 Families who would like to combine a city trip with a mountain vacation (all in one day at that)
Business trips, official trips, team buildings, seminars, business meetings, etc